Lean saves space by removing unwanted video component from your Live Photos.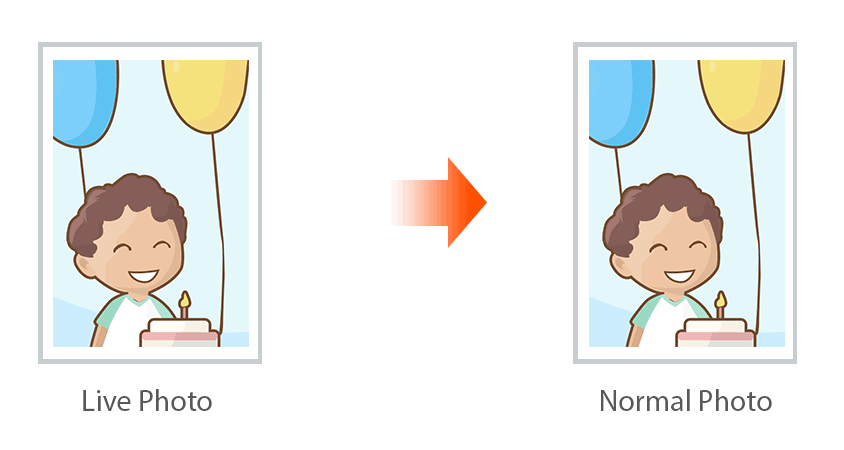 Lean enables you to have Live Photo on all the time without worrying about your storage.
Don't miss that moment. Shoot first, decide later!
Lean has saved our users 6825.2 GB (that's 426.6 x iPhone 16GB!) so far!